The modules in this course will lay the foundations for your understanding of the world of global journalism, and more importantly, how to build skills to become an international journalist.
You will build specialist knowledge from professional journalists in TV, radio, print, web and much more, in order to equip you with the knowledge for a range of media platforms. This course is highly practical and will have you out on the field from day 1.
In second year, you'll also be preparing for your dissertation and your practical project. Your dissertation is a major independent research project on a topic of your choice, which you submit at the end of the course.
The course also has a French module each semester, to build your knowledge of the language and culture of the country you will be living in.
1st Year – Semester 1
Introduction to journalism seminar

Analysis of International News
Basic Techniques of Journalism
Digital Tools – Web and Social Media
Audiovisual Tools – Radio
Professional Conduct
Beginners French (Language and Culture)
Master Classes and Video Conferences
1st Year – Semester 2
Geopolitics and Geostrategy
Basic techniques of journalism
Digital tools – Social networks

Audiovisual Tools – MOJO
Critical analysis of Francophone news – in French
International journalistic behaviour
2nd Year – 1st Semester
| | |
| --- | --- |
| Academic research skills in journalism | 5 ECTS |
| Analysis of International news | 5 ECTS |
| Ethics of journalism | 5 ECTS |
| Exploration of French culture and way of life | 5 ECTS |
| Radio programme production project | 5 ECTS |
| Broadcast journalism production project | 5 ECTS |
2nd Year – 2nd Semester
| | |
| --- | --- |
| Professional Conduct and Employment | 5 ECTS |
| Academic research skills in journalism | 5 ECTS |
| Dissertation | 15 ECTS |
| Viva Voce | 5 ECTS |
Career Opportunities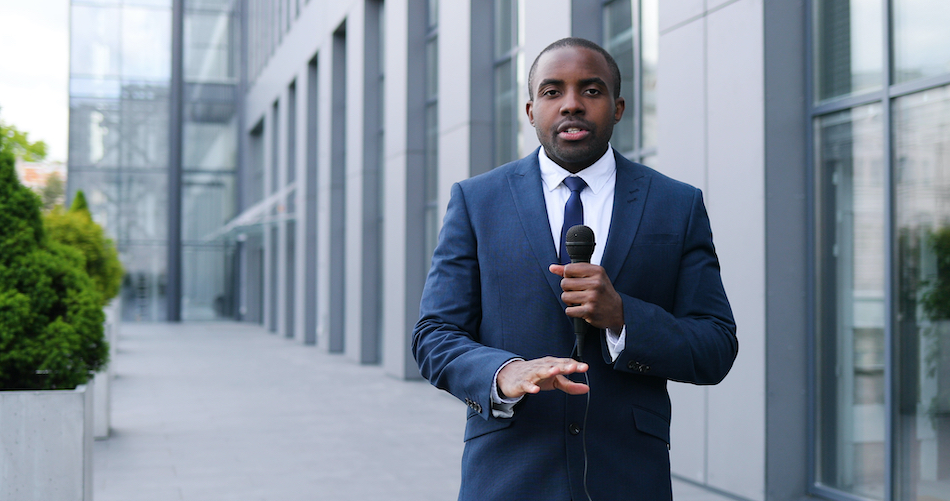 This course will give you a wide range of knowledge and practical skills, as well as advanced skills in research, critical analysis and communication that will serve you well in a wide range of careers.
We encourage you and help you to prepare for your journalistic career with our large network of journalists and global opportunities. Graduates have found success in a range of careers, including national and international journalism.
We have a high employment rate and we are confident that you will leave EDJ as a competent journalist that has the ability to work all over the world !